We are a reliable, responsive, flexible and cost effective partner and we're here for the long haul.
We collaborate with you and your partners to develop solutions based on our years of experience with designing quality-assured processes and systems of work.
We are certified to ISO9001:2015 and ISO14001:2015 and our values foster a strong culture of continuous improvement based on Lean principles.
We understand that workload variability and seasonality can be a real challenge for many businesses during peak pre-staging and deployment periods.
Our people and systems deliver on promises made to you and we are confident we can save you money and time-to-market.
Contact us and you will find that we are a great team to work with too!
OUR SERVICES
Our facility has over 10,000 square meters of space comprised of warehouse, assembly, pre-staging and rework functions with the ability to process approximately 50,000 computing devices per month!
Our unique warehouse & factory tracking system (eFox) enables us, and you, to track the progress of every device as it moves through our warehouse and production facility. This detail and transparency allows us to ensure we maintain the highest level of quality and traceability. This will give you peace of mind knowing you can focus on managing your customer while Foxconn takes care of the rest!
Project Management
Simple or complex projects are our speciality, we can handle it!
Pre-Staging & Deployment
Need to deliver complex customer solutions? No problem!
Assembly & Customisation
From simple to complex solutions, we assemble and customise for you.
Service & Repair
We are your diagnosis and repair help desk!
Product Rework
We can turn broken, into pre-loved and help you save money!
Disposal & Recycling
We can help you save the planet and save your budget!

"We built our internal capability and culture to enable us to be flexible and responsive to markets needs, and ensure your success every time"
Patrick Collins, GM Foxconn Australia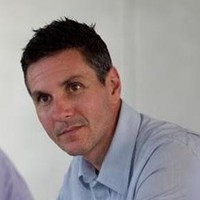 We engaged Foxconn for some of our biggest projects and have been delighted with the outcome every time.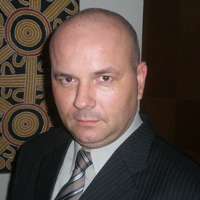 The team at Foxconn were integral in our success in Commercial PCs.